We are an ambitious Adelaide based ad agency, partnering with like-minded brands to deliver strategies that drive results, ideas that inspire action and outcomes that exceed expectations.
Capabilities
We're a full-service advertising shop that solves brand challenges through strategy, data, creativity and tonnes of curiosity. We achieve differentiation and serious ROI for our clients.
Strategy
Planning for a better future
Brand, advertising and media strategy that will get you noticed and valued by consumers.
Branding
Building positive connections
Positioning development to connect with your consumers, visual identity to keep you top-of-mind.
Creative & content
Getting you noticed
From print to pixels we solve communication challenges through strategic, out-of-the-box creative.
Traditional advertising
Getting you seen
Helping you reach the masses through strategic placement across TV, radio, out-of-home and press.
Digital advertising
Targeting consumers
Online ads backed by data, designed to create an affinity with your brand and convert prospects.
Website development
Converting consumers
Powerful, easy to use websites developed for your audience and to meet your business objectives.
Reporting
Learning & growing
Reporting and data that can help shape the future of your brand.
Team
We're a tight-knit group driven by a shared ambition to make everything better. We won't simply settle for mediocre. We're open and honest, and we want to be part of your team! Together. We create.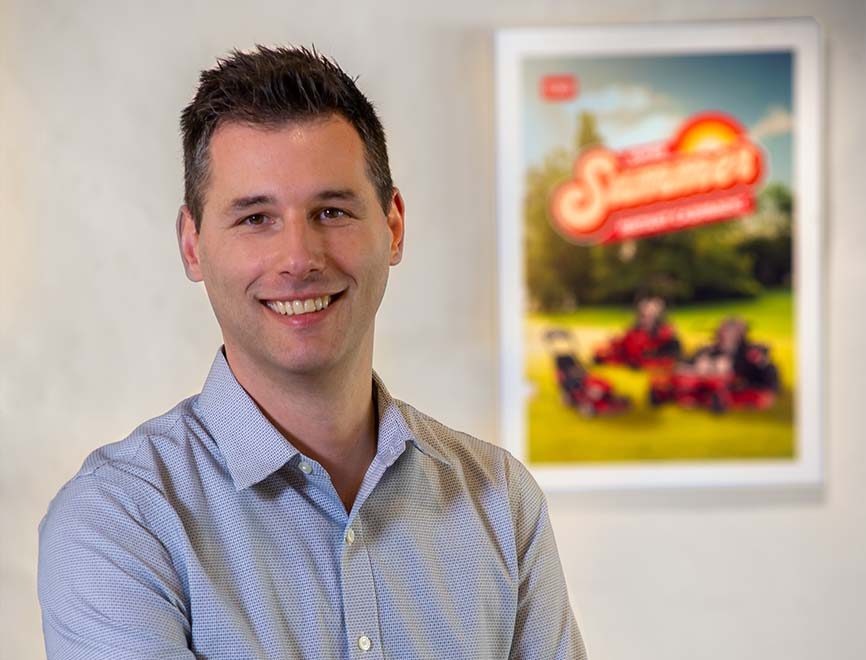 Jeff Miller
Director
Having worked in the industry for over 20 years, Jeff commands the digital environment. Jeff is highly results-oriented and ensures no detail is overlooked. He boldly challenges convention to make sure we achieve the best results for our clients. Using data and bespoke analytical tools, Jeff ensures our work is backed by sound strategy and enhanced by technology.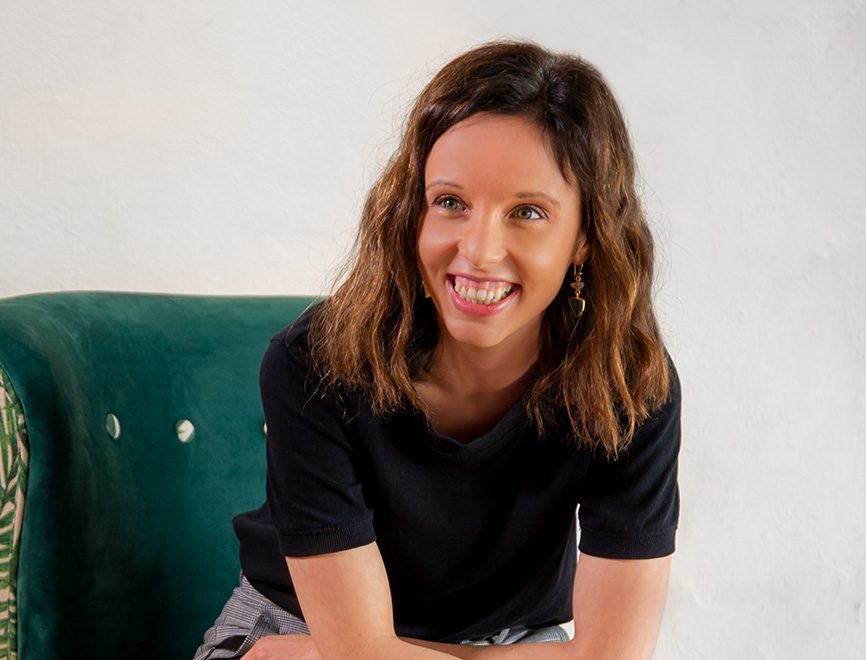 Sarah Luthaus
Director
Sarah is responsible for driving strategic and innovative solutions for our clients. She oversees the planning, concept, design and execution of all projects for our international, national and local brands. Having worked in Adelaide and Sydney, Sarah has experience in B2C and B2B strategy, branding and advertising across the retail, FMCG, healthcare, education and finance sectors – just to name a few!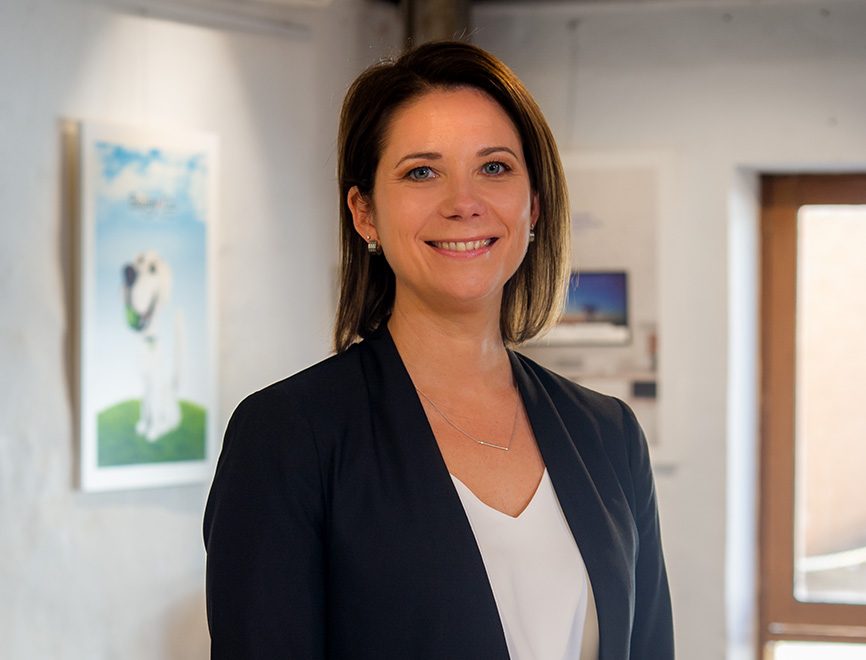 Amy Mellow
Account Director
Amy's diverse career in sales, marketing and communications spans over 20 years. She has extensive experience in developing and implementing strategic advertising campaigns, creative marketing assets, and considered brand strategies. An excellent communicator with an eye for design and a way with words, she takes the time to understand the needs of our diverse clients to achieve great outcomes for them.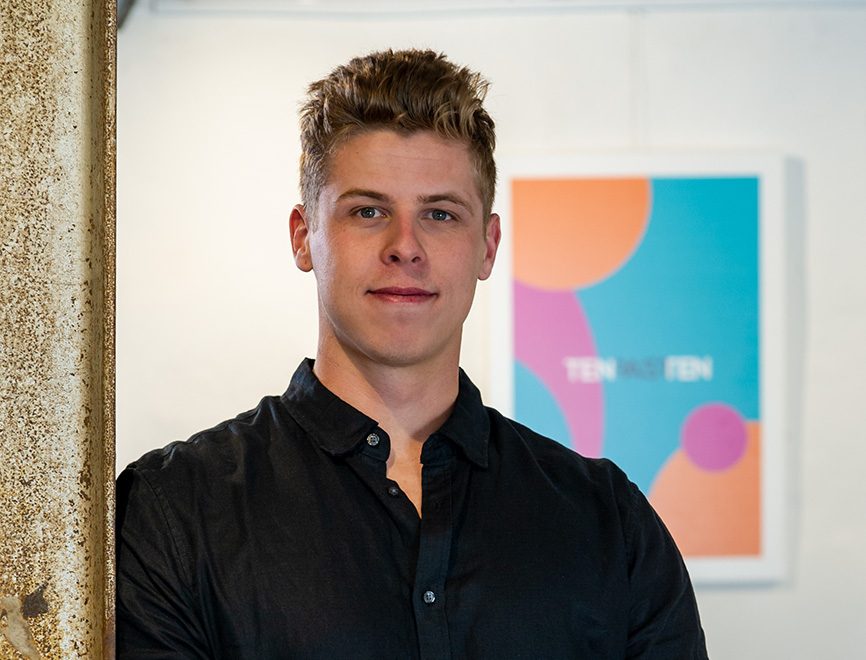 Simon Janik
Designer
Simon lives and breathes design. He is accomplished over a wide creative scope; skilled in print, animation, web, digital and creative direction. His experience working with large scale clients ensures his ability to meet the brief and go further to add value to the client's brand with his extensive knowledge of design principles.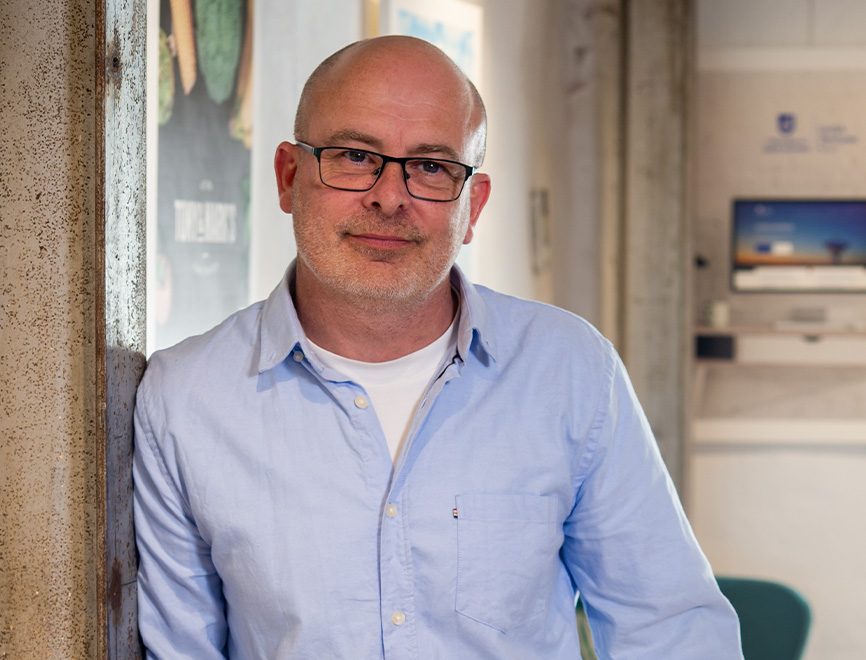 Ben O'Grady
Designer
Ben's 25 years' experience as a visual communicator extends across multimedia, digital and print platforms. As a designer and art director who has worked in Sydney and Adelaide, Ben has been responsible for the development of a number of high-impact campaigns and this experience is a real asset to our agency.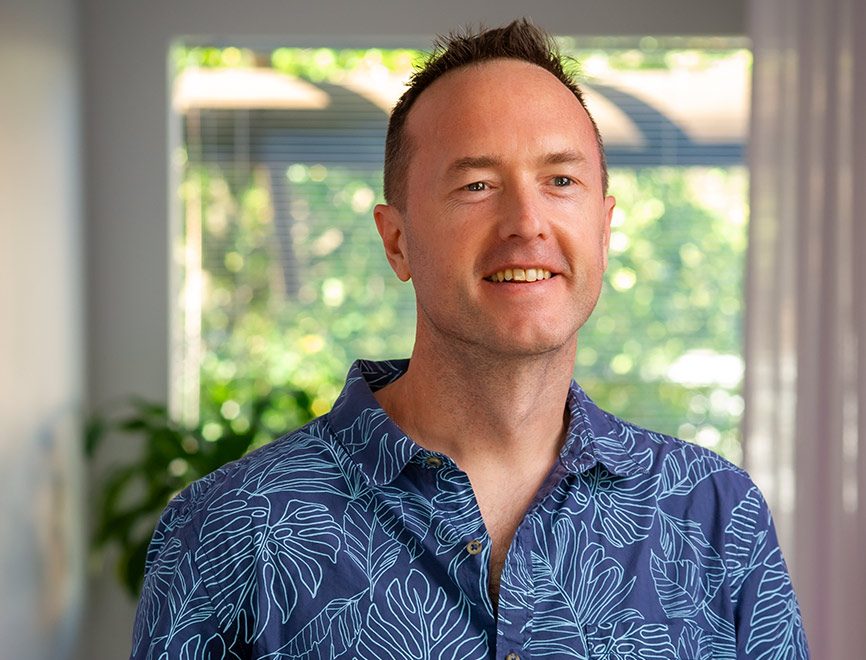 Trent Turner
Web Developer
Working with code for over 25 years, Trent is our web wizard. He specialises in designing and developing custom websites that are not only aesthetically pleasing, functional and accessible but also a pleasure for administrators to manage behind the scenes.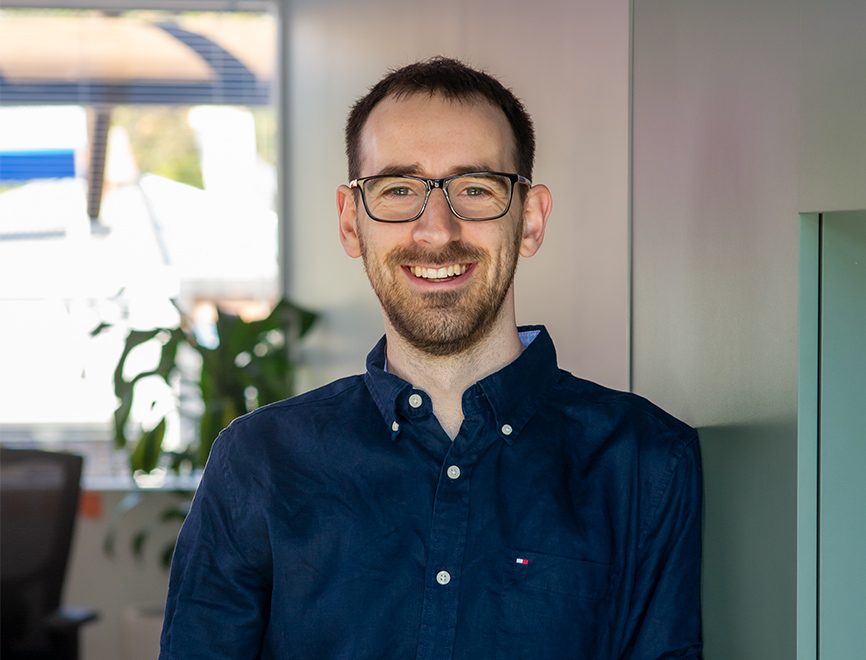 Ben Ayles
Software Developer
Fluent in multiple programming languages, Ben is an expert at turning great ideas which solve big problems into successful web solutions. Ben builds our software systems from the ground up and ensures our clients can manage data in innovative ways.