Strategy, Branding,
Creative
& Digital
Advertising.
Your brand needs ideas. And we're ideas people; always watching and wondering, thinking and tinkering.
As a collective, we're an agency that has the power to transform your brand. From listed companies to SMEs and startups, we make brands better.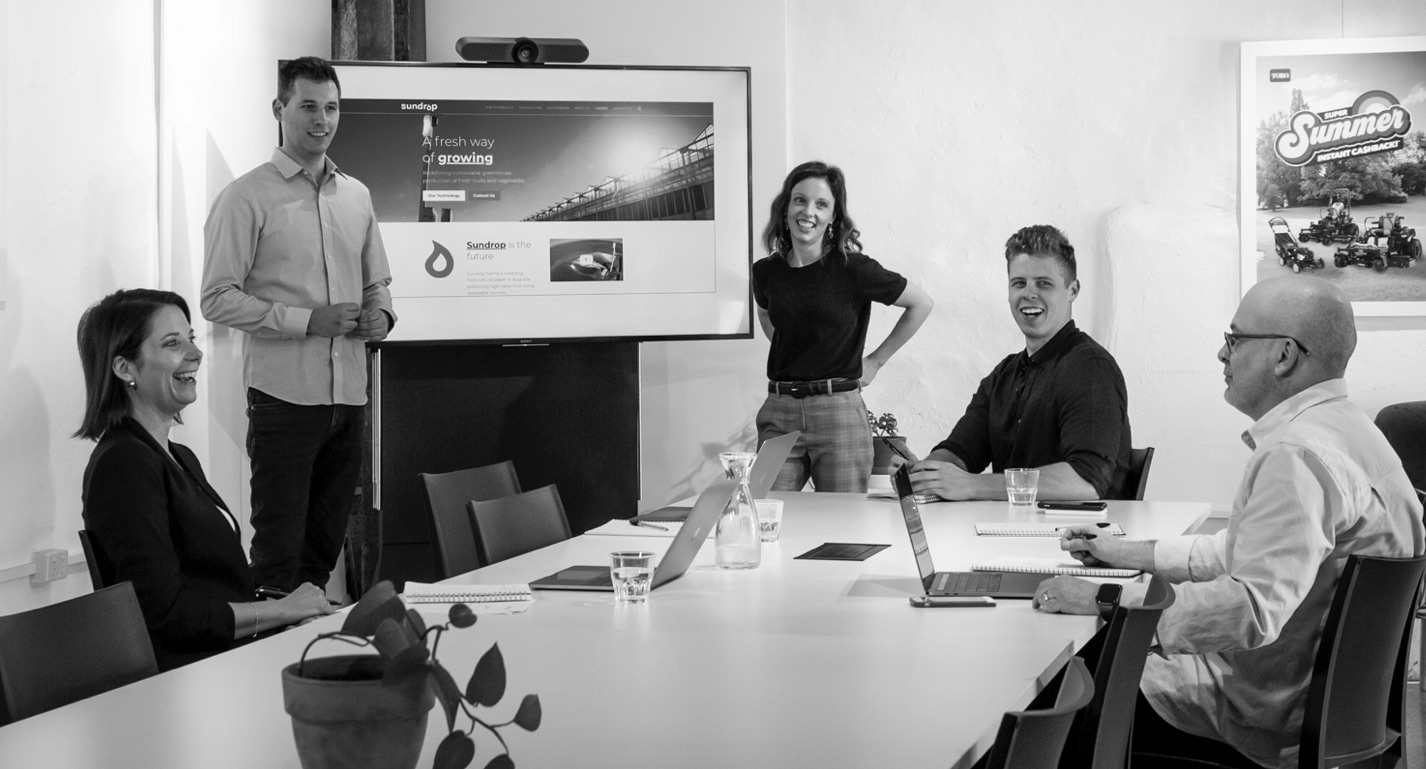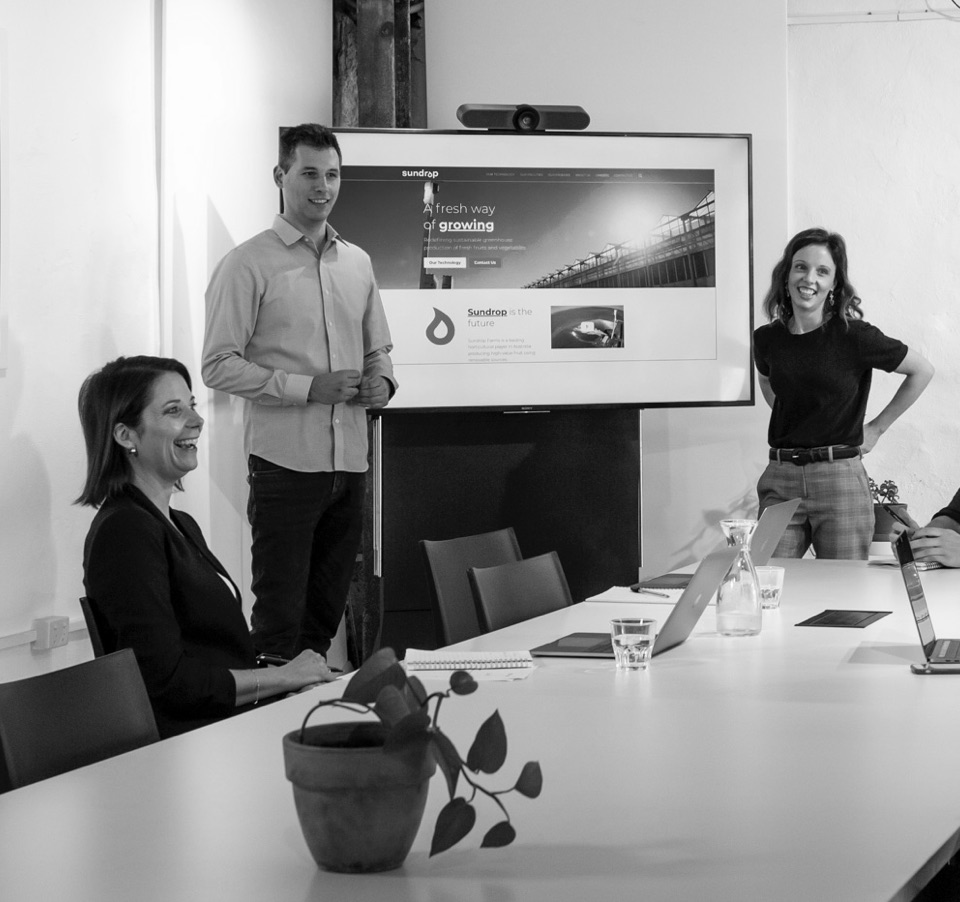 We're not your average agency – every one of us is involved with each client.
Together we innovate and risk-take, collaborate and create. We subscribe to the mantra 'all it takes is everything you've got'. When you work with us, our entire team will become part of yours and we'll dig deep every single time for you.