PRP brand redevelopment
As an established supplier of industrial-related products, PRP contracted us to align their branding with their market-leading position.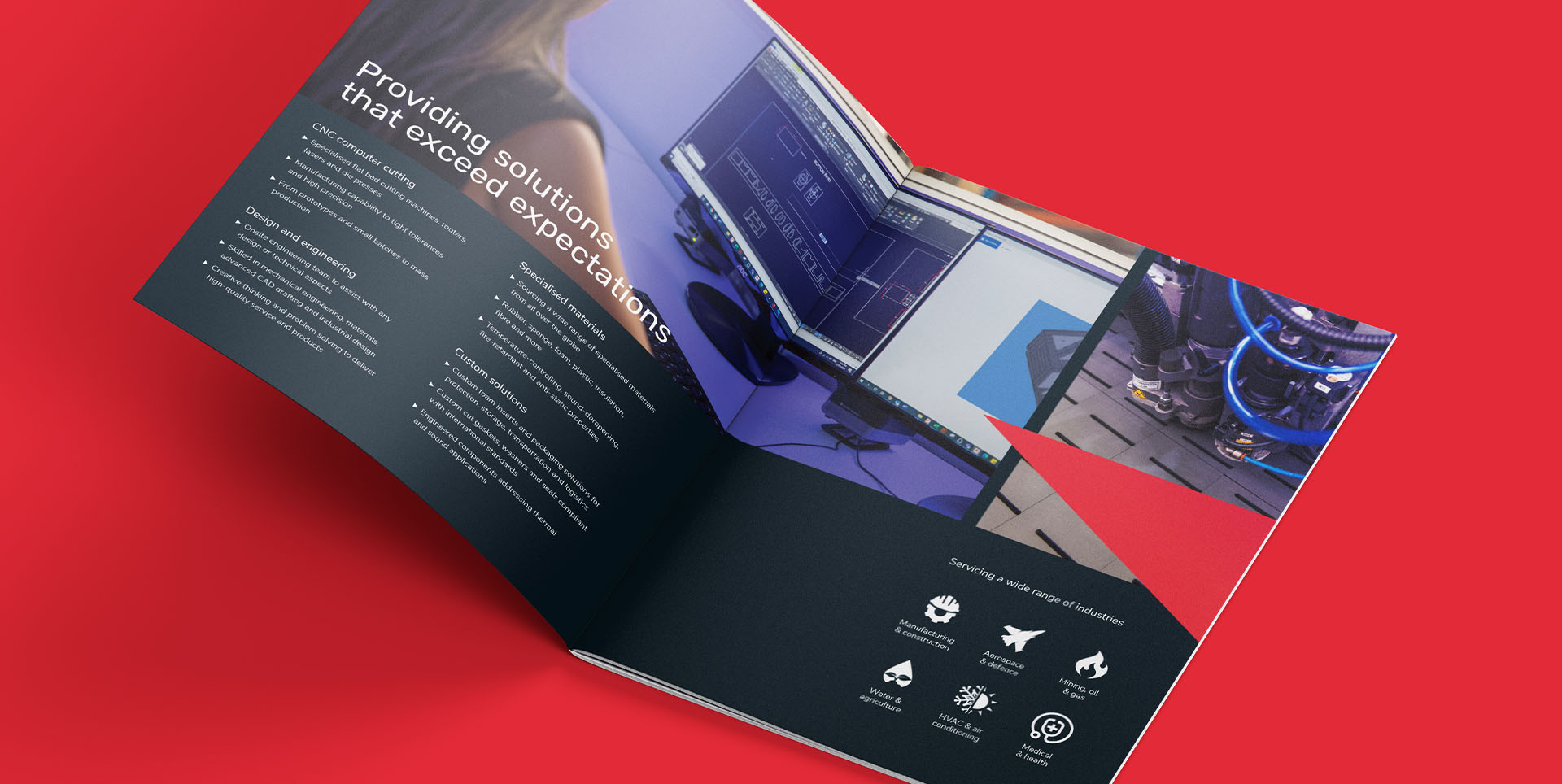 Process
We modernised all collateral and communications for this company and developed templates and supporting assets that would enhance the sales process.
Logo redevelopment
Brand evolution
Evolving the company logo to reflect the brand's belief in its future.
Website development
A cutting-edge sales tool
A clean website that showcases the company's expertise and innovation.
Design & production
Production of brand assets
High-quality corporate collateral that is designed to encourage leads and convert.
As a company that strives for excellence and innovation, the brand redevelopment reflects its core value of continuous improvement.