Firle Plaza integrated marketing strategy
Supporting local businesses by driving customers to their stores via an integrated marketing approach spanning radio, out-of-home media, event management, eDMs and a range of print and digital creative assets.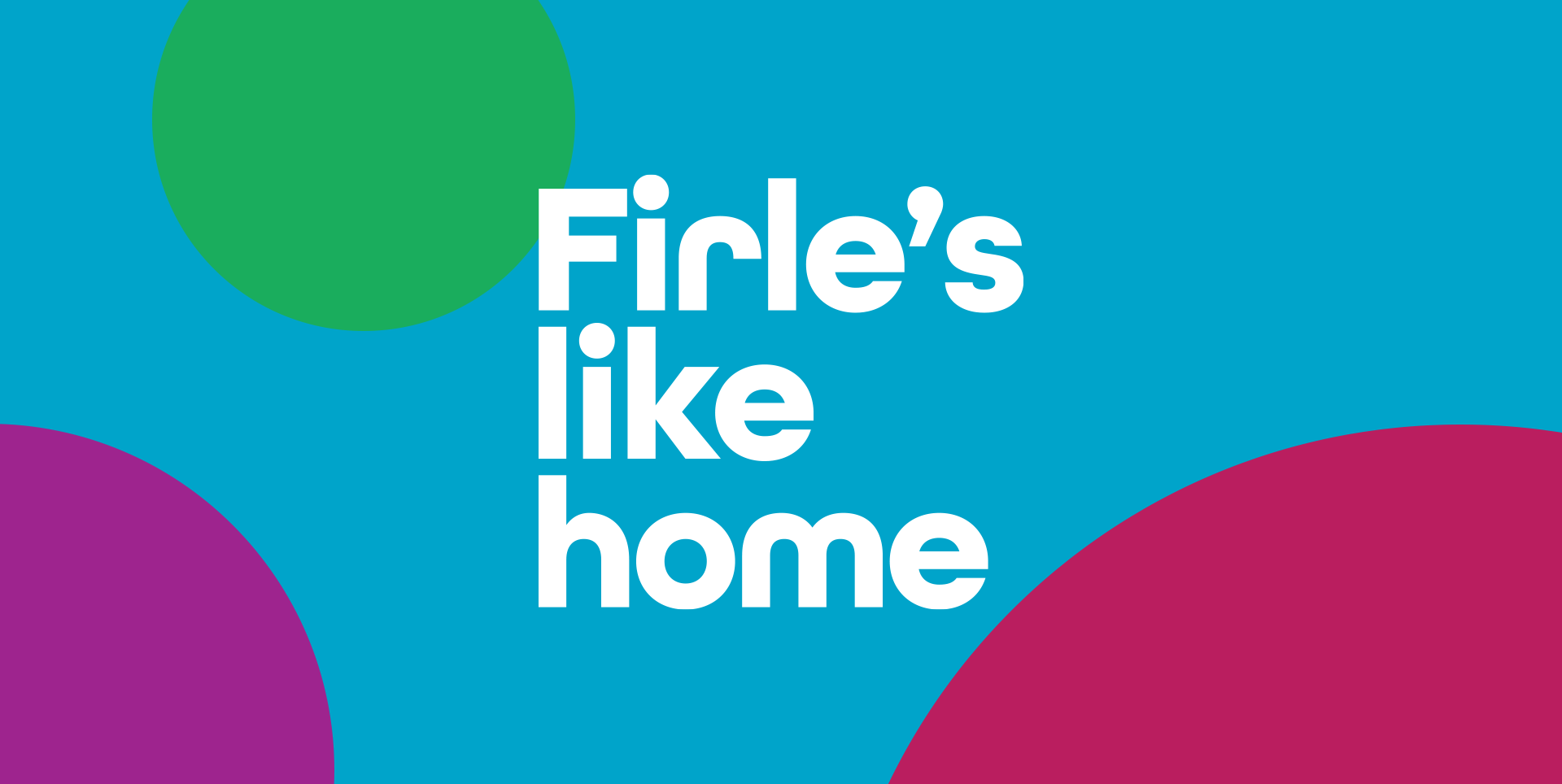 Process
It's never been more important to ensure good return on investment from marketing activities, especially when done on behalf of multiple stakeholders. Our yearly campaigns for Firle Plaza are always considerate of the current retail market and what is likely to best resonate with their customers.
Radio campaigns
Reaching new customers
More than just radio ads, our integrated campaigns include activations, competitions and live reads to create excitement around the Centre.
Creative assets
Crafting the message
Various digital and print assets are designed to create a sense of community by being positive and engaging to customers.
Event management
Connecting with the community
The happy faces of those participating in activities like kids' cooking and art classes says it all!
Web and social media
Online presence
Communicating the latest news and showcasing the great variety of stores at the Centre via the web and social media.
Starting with zero, we have built a database of over 550 hyper-local web subscribers that we communicate with on a regular basis to help promote a sense of community at the Centre.